June 2, 2015
We are so fortunate to have partnered up with Ostrich SEO. The combination of being on the first page of Google coupled with an amazing video right on our home page is one of our greatest marketing strengths as a company. It has helped us to distinguish ourselves from the competition and to help foster rapport and intrigue with prospects before we even meet! Above all, the services rendered to us by Ostrich SEO has given us the peace of mind to know that we are doing all we can to represent ourselves in the best possible light!
February 3, 2010
Posted by R.S. Rodriguez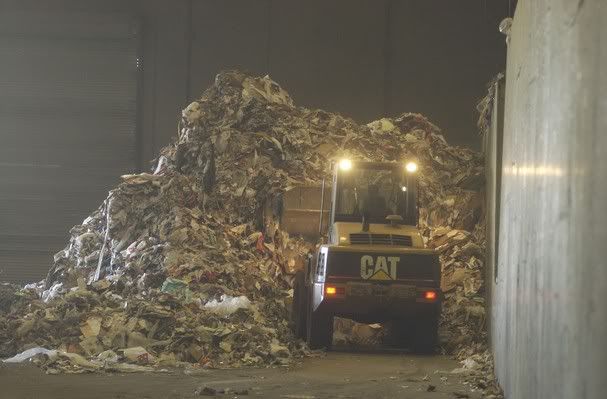 I vividly recall a TV commercial from my youth, in which a Native American gentleman is standing alongside a freeway. Cars are zooming by and the occupants of one throw a bag of litter out of the window.  The mess lands within a few feet of said gentleman.  The camera zooms in and we see tears well up in his eyes which eventually trickle down his face.
The message?  A simple one, really- don't litter, it's bad for mother earth.  Even as a child I understood the thrust of this ad.  This commercial should become a constantly running public service announcement especially, unfortunately, in my hometown of Oxnard.
You see, Oxnard has a litter problem.  The problem seems most prevalent in neighborhoods situated in the southern and eastern portions of the city.  Those communities are predominantly made up of hard working, working class people. Fine people- the majority, indeed.   Yet some, like "Poppy" in Seinfeld, are "a little sloppy." Read more